The number of restaurants in London is astounding. Every street you take, every corner you turn. Every cuisine and craving catered for – plus London has some of the very best dim sum you'll find outside Asia!
What's better than finding great dim sum in London?
Finding all you can eat dim sum in London!
There are a number of restaurants across the 32 London Boroughs that serve all you can eat dim sum, at all times of the day.
Let's look at the best and top 7 restaurants in London you'll find serving all you can eat dim sum – covering East, North, West, South and Central London.
Best All You Can Eat Dim Sum in London
London has no shortage of Chinese restaurants catering for every style and budget.
Dim sum, the collection of small dishes of various Chinese cuisine, is extremely popular and many London Chinese restaurants have launched all you can eat dim sum on their menu to entice customers through their doors.
Here are what we feel are the best all you can eat dim sum restaurants in London based on popularity, range of small dishes available, taste and budget.
Leong's Legend
Chinatown, Central London
Website: https://chinatown.co.uk/en/restaurant/leongs-legend/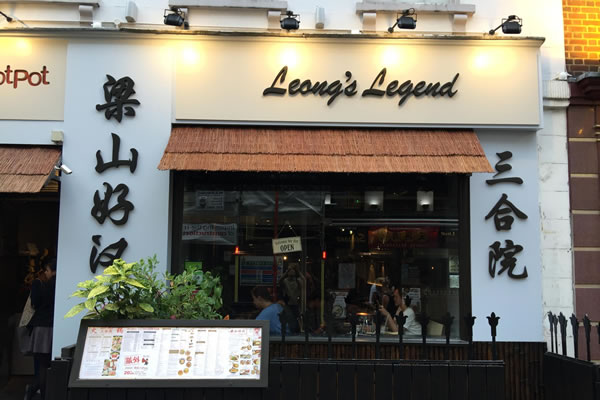 Leong's Legend is one of the most visited and popular bottomless dim sum restaurants in Chinatown.
If you're heading near to Chinatown, although there a few great Chinese dim sum restaurants there (some more are included in this list further down) you should certainly stop by and say hi.
Top Tip: Look out for Time Out deals, as often you can get a free drink or savings with various Time Out specials for Leong's Legend.
Leong's Legend are open daily from 12noon to 9:30pm.
Ping Pong
St Katherine's Dock, City and East London
Website: https://www.pingpongdimsum.com/location/st-katherines-dock/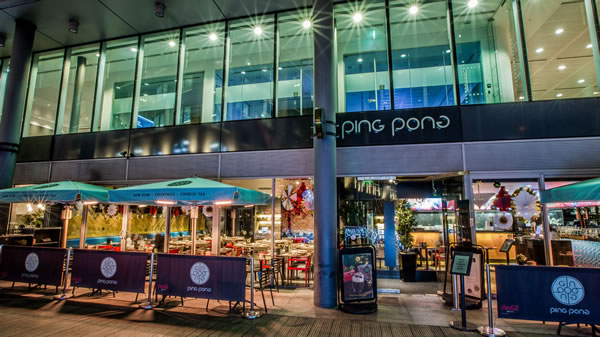 There are various Ping Pong Chinese restaurants across London. The St Katherine's Dock Ping Pong restaurant is in a great location, a stone's throw from the River Thames and the Tower of London, which is perfect for a stroll along the Thames or down by St Katherine's Dock after your meal is finished.
Ping Pong offer a Bottomless Saturday Brunch and a Lazy Sumday (on Sunday's!) which both offer all you can eat dim sum as part of the menu.
Bento Chinese
Deptford & Lewisham, South London
Website: https://www.bentochinese.co.uk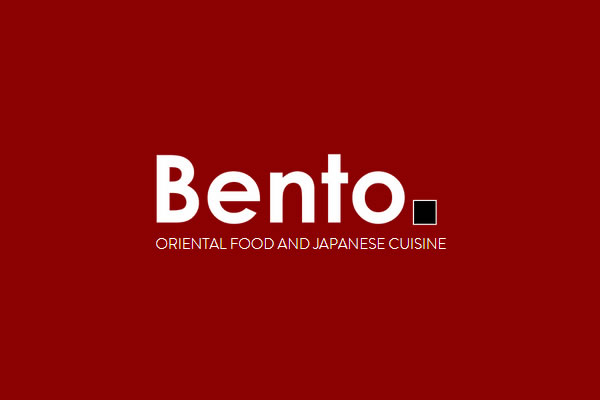 Bento Chinese based near Lewisham shopping centre, has been attracting Chinese food lovers for a while now.
They offer take away food as well as a sit down buffet.
A range of food is available from Japanese and Chinese inspired dishes, including bento boxes and a range of small dishes to create the perfect meal.
London Chinatown Restaurant
Chinatown, Central London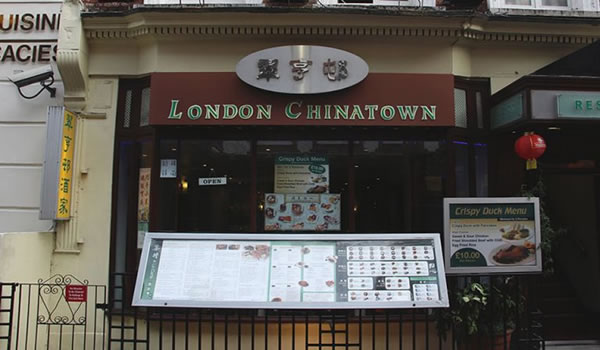 The London Chinatown Restaurant is one of those gold nuggets you find when wandering around the amazing sights and sounds of London's Chinatown.
A beacon for all those Chinese food temptations, which also includes a dim sum buffet.
Open until 10pm each night.
Tootoomoo
Islington, North London
Website: tootoomoo.co.uk
Now to start with I want to point out that Tootoomoo doesn't offer all you can eat dim sum.
So, why is it on the list?
The reason is a special promotion means that each dim sum dish can be purchased for just £3.95 each. Even if you went all out and ate 7 full dishes – at a cost of £27.65 – this is still cheaper than some of the other all you can eat dim sum options on the list.
So, Tootoomoo has been added because of a cost vs food ratio!
What is all you can eat Dim Sum?
Dim sum is a traditionally a Chinese meal of small quantities of various food in one meal. Today, Chinese restaurants serve dim sum in a large number of small dishes filled with various Chinese food, flavours, and delicacies.
An all you can eat dim sum buffet is exactly how it sounds.
You pay one fixed price, and you can help yourself to as many small dishes of food as you like until you're full.
Some restaurants have a time limit (e.g., 3 hours) whereas others may only serve all you can eat dim sum during the day for a lunch buffet, or perhaps just at weekends.
This stands to reason as many restaurants make most money during the evening, where people are dining out for the experience and to socialise with friends or loved ones, rather than at lunchtime when most people in London are simply looking for something to eat.
Make sure you check out the Chinese restaurant's website, or give them a call, to find out if they have any restrictions on when the all-you-can-eat buffet is available.
Where does dim sum originate from?
Dim sum originates from South China and traditionally was used as a way or serving breakfast and lunch. It's part of the Cantonese style of cooking. Dumplings are usually part of the meal, along with a selection of other Chinese food to create a meal consisting of several food types.
Tea is traditionally used as part of the meal for digestive healing. Although many London restaurants serving all you can eat dim sum will serve tea, it is more common to find an alcoholic or soft beverage as part of the overall meal.
As with all Chinese cuisine there is a custom, a culture, and polite rules to adhere to.
The phrase Dim Sum translates into English as 'touch the heart'.
If you're new to the world of dim sum, this video from the Food Network is a helpful guide to help answer some of the questions you may have:
Why is dim sum popular in London?
Not only does London have a thriving Asian community in London, but dim sum is something that is enjoyed by everyone!
It won't surprise people to know the greatest number of Chinese restaurants offering all you can eat dim sum is within Chinatown in Central London.
Chinatown is a popular destination for the Asian community living within London as part of their daily lives but is also visited by thousands and thousands of tourists and visitors to London every year.
The restaurants here are out of this world!
That said there are many Chinese restaurants across all the 32 boroughs of London, and a large number of these include all you can eat buffets, including dim sum, so you don't need to be living or visiting the very heart of London to find.
If you're a fan of Chinese cuisine, and haven't tried dim sum, you should – and when you go make sure to try the Zhaliang, it's delicious!
In Conclusion – All You Can Eat Dim Sum in London
You're spoilt for choice if dim sum is a craving of yours, you're in London and want as much as you can eat for a fixed price!
Chinatown will give you the greatest number of options, naturally, but there are chain restaurants – such as Ping Pong – that have restaurants all across London offering unlimited dim sum.
Wherever you are in London, or wherever you are visiting, you will never be far from a dim sum restaurant!